Just as the title says… In this guide, it shows how it should display info. On my metrics, I can see that info. But, as shown below (although my mouse did not show up in the screenshot, it is there over the question mark), I can't get it to show info.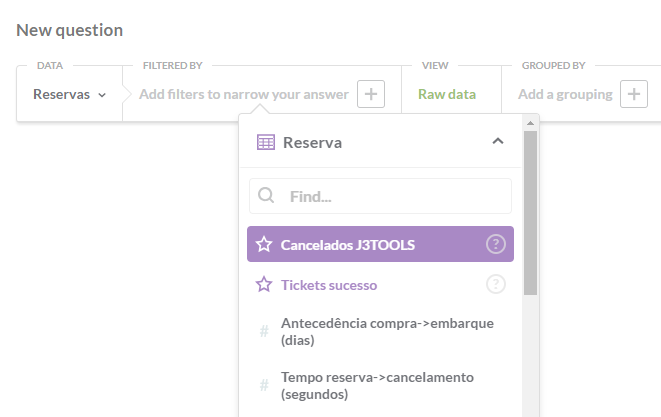 I tried it from different PCs, either on Chrome or Edge, for no good. Segments are defined as following:

Am I missing something?