I have a sql question which is using a couple non-sql models and a required sql variable to calculate a single final number. That question has been placed on a dashboard which has a filter. That filter sets the sql variable's value.
When I enter a valid value into the filter, the question throws an error, seen here: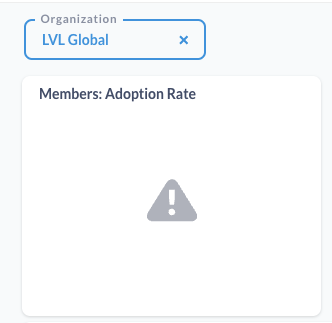 If I click on the question title, I am taken to the sql question itself, where the variable has been set and the data appears as expected.


Why would the dashboard throw an error like this when clearly the question functions as expected?
Alternatively, how might I get some error logs at the dashboard level?