Hi,
We are using Meta base to access druid data. By default ,all the number fields are shown as strings in metabase schema. So, we changed the type from admin panel where ever required.But we are not able to apply any numerical operations on those fields while querying the data.
We downloaded the query results and found those fields have numerical values.
Please suggest your ideas on this.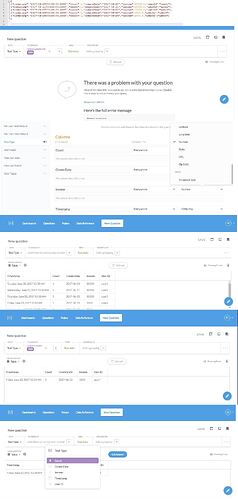 Attached the screen shot