Hello,
I have a "number" view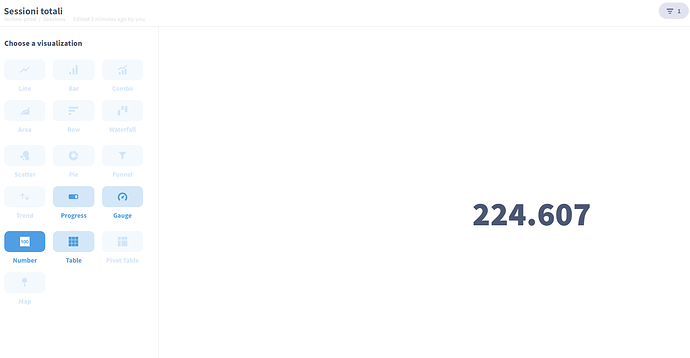 That when is embedded in the application it doesn't have to do any actions when clicked, but the pointer still switches from "arrow" to "hand", and I see there's the "Open the .... action menu" active.
How can I put the "Do nothing" action like in some of the others?

Thank you.