Hi, everyone!
I've just started my acquaintance with Metabase.
For test purposes I created dashboard:


Next I created five Questions, based on SQL-queries to get information by clicking on number.
Next I added behavior for main dash - numbers are clickable and should lead to table with appropriate data.
Next I enabled sharing for dash, copied link and opened in different browser, tried to click and got next result: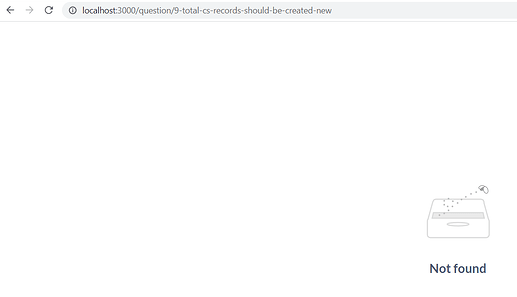 But for administrator/developer it works properly.
What am I doing wrong?