dropdownlist can work in chrome, can't work in firefox, detail as pics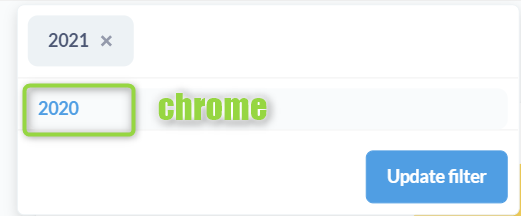 Hi @Jay
Please post "Diagnostic Info" from Admin > Troubleshooting.
Check the browser developer console for errors.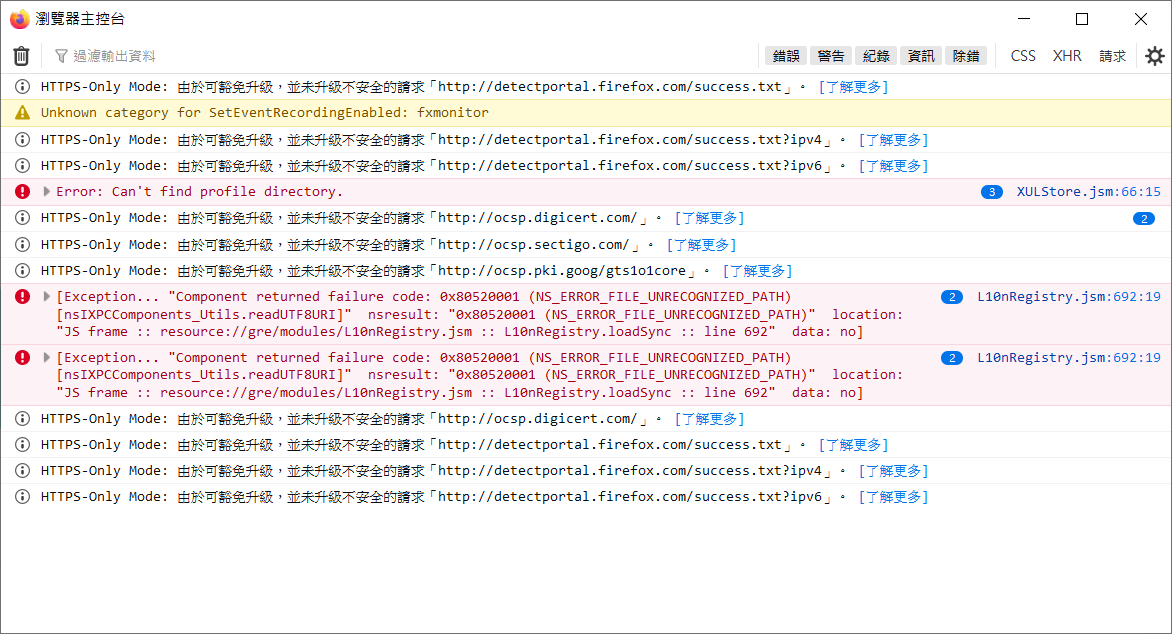 I am not familiar with the developer console. If CHROME can WORK, is it possible to adjust the security of the browser to improve this problem?
@Jay Okay, so it has nothing to do with the browser, but the permissions for the different users you were testing with.
You're likely seeing this issue:
https://github.com/metabase/metabase/issues/12654 - upvote by clicking

on the first post