I have the following problem. I have two columns in the report: one column has number value (it counts the values) and the second column has float value ( it can sum up e.g. amounts of money).
The report is correct in the metabase.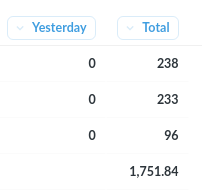 But the problem occurs after sending the report via pulse. While sending it via email the report automatically changes and the first column (the one with numbers) changes into the float one.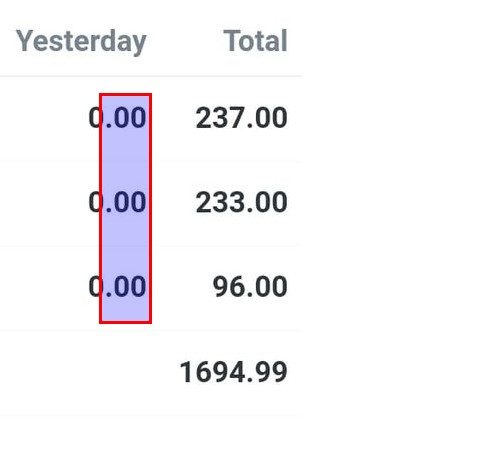 Is it possible to fix this problem?