I thought it would be good to have a catch-all topic for discussing experiences upgrading to the latest 0.31 release.
I've upgraded my Windows server running Metabase as a service with a MySQL database for Metabase. Question data in SQL Server.
Went as smoothly as ever, just waited a minute or so for Metabase to do its thing.
New formatting options are great. Can now do proper formatting of tables.
Have you seen the mini charts?!!?!?

New gauges are great too. Just need an option to make really small to be perfect. Would be nice to be able to condiditionally format a single number too.
And don't get me started on the new mixed charts:


Beautiful.
Plus abbreviated dates:

And 'real date formatting' set globally: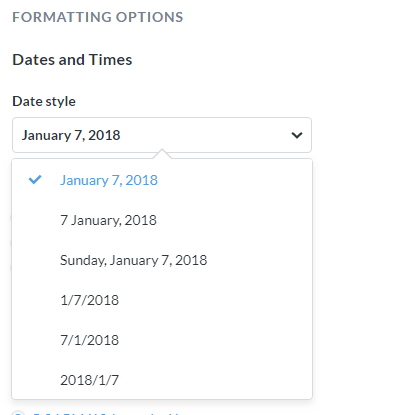 Looks like most of the annoying absences have been fixed, plus some great additions.
Still can't turn off x-rays (as far as I can tell so far) which is annoying though.
Oops - it's in there after all. X-rays can now be disabled. DBAs rejoice.
I'll be upgrading my Ubuntu server later today too.