If I filter on a date it always shows me the date before as well. I'm not sure why. Please see screenshots attached.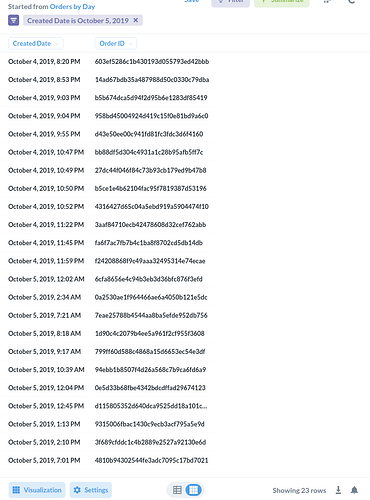 Only when I run the query through the query editor does it actually work.
So the actual number of records should be 11 (as in the last image/SQLeditor) but the main view shows 23.
(so it's not letting me paste in the second image as I'm a new user, but I'd be happy to put that in a subsequent comment or response.