Hi, i have one table (Atendimentos) to save the tickets opened from clients with a column to reference the opening date (Data de Abertura) and a relationship with another table (Clientes) to reference the client who opened the ticket.
I need an alert when a client (from Clientes) have one new ticket opened in the last hour AND one or more tickets opened in the last 30 days.
I solved this with: A filter to opening date (Data de Abertura) in previous 30 days; And a summarized with "Count" and another summarized named "Last Hour" with "CountIf(interval([Data de Abertura], -1, "hour"))".
The results are ok, but i can't filter just the clients with more than 0 in summarize "Last Hour".
Above are de screenshots from the question.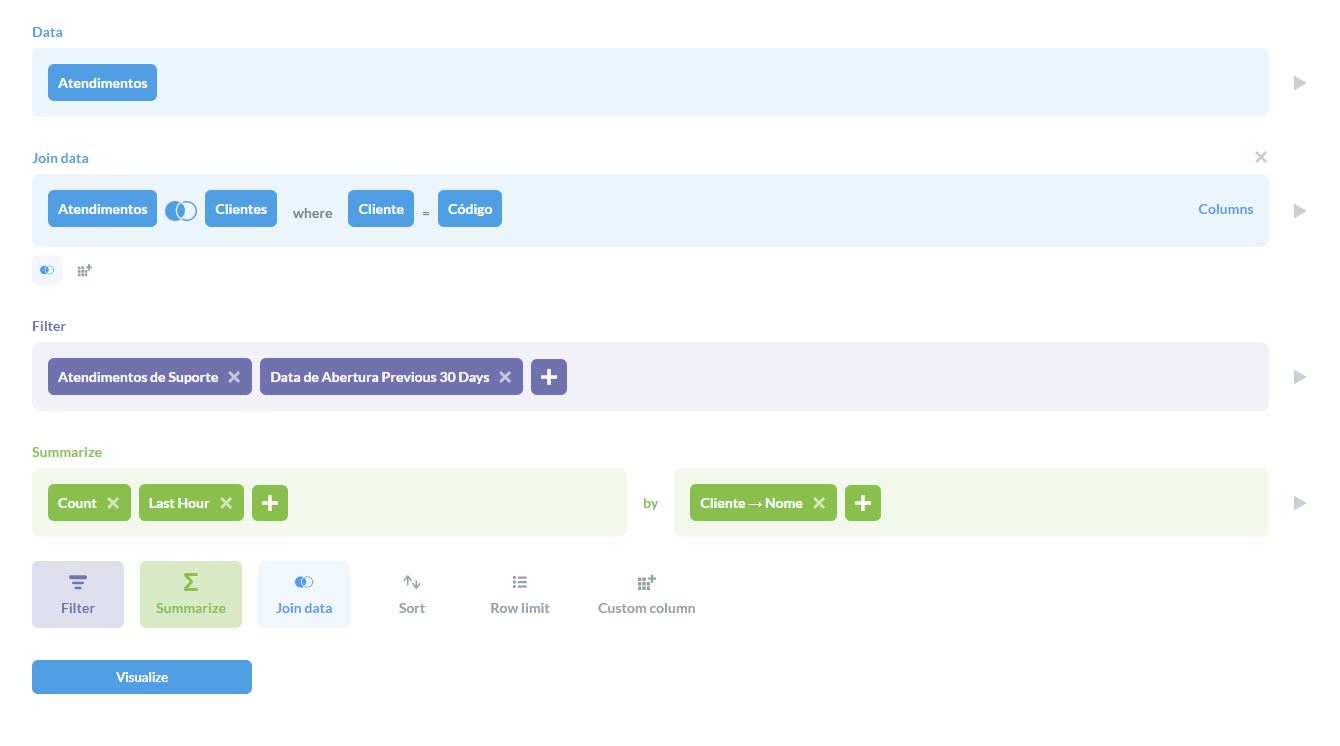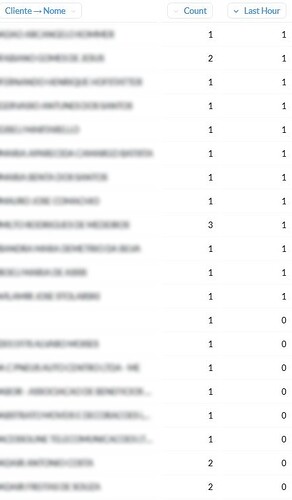 PS: If any have another idea to solve the question, i'll appreciate.