Hi,everyone,I need yours help with a problem.


As shown in the figure,

The field type is as follow:

I can limit this field to minutes inside the question and table.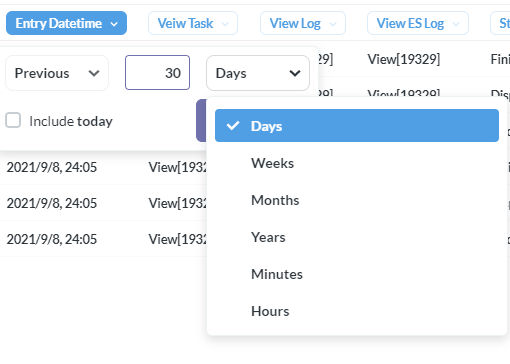 I urgently need dashboard linkage at the level of minutes and seconds.
I am in urgent need of this requirement, please tell me what to do, thank you.