Hi, i created a question, added to dashboard and want to add a filter from that response but seems filter does not work. How is this accomplished.
I renamed filter condition name to column of card and added a value, for this case the expected behavior is to just show the Calor items of Alarma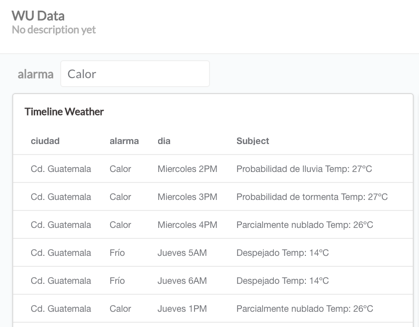 so 1,2,3 and 6 records of that table.
thanks