I am using free open source, and i would like to join data. Is aggregation data function included in free open source metabase? Do i have to get pro edition?
there is no join data button.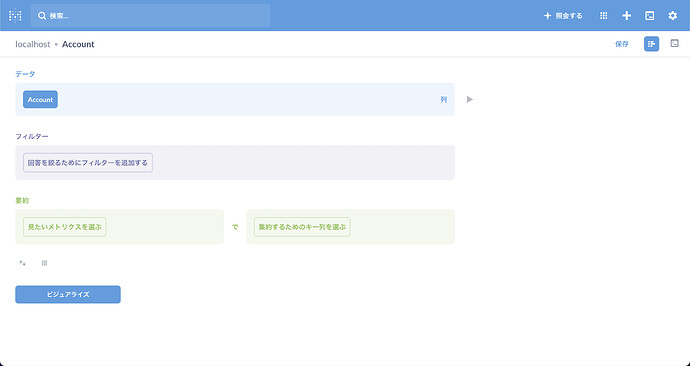 Request: Would you mind to tell me how i could aggregate two data as one dates, like gathering orders and people into one graph in sample data?
My Status: free open source(docker)
Question: Does it require pro or enterprise? or not able to do that?