Hello, I just found an issue and I am not sure where it comes from.
I am currently using version 0.44.3. I am using a docker container to host the app. While testing updates on my local environment (using my metabase database backup) I noticed the following:
When the version I switch to is 0.45 or newer, I lose the definition of questions based on models. More specifically, the questions on dashboards work well. But when I click on them nothing shows, and when I go to the definition it just shows the Model and no other definition at all.
Is this something already known? What should I do instead of reproducing all my questions from scratch?
Here is what it shows when clicking on the updated version: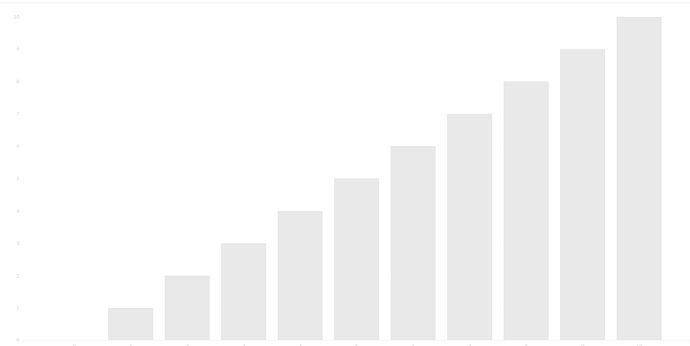 Here the correct definition: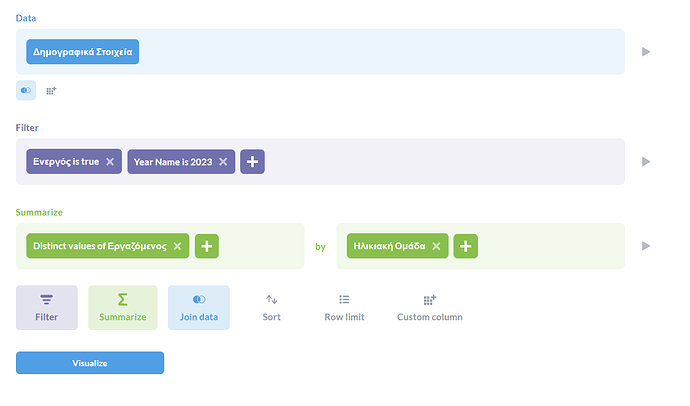 and now the definition on updated version: