Hello,
I have a table which has 2 columns referencing a table, so 2 joins statements are used, as shown in the image below.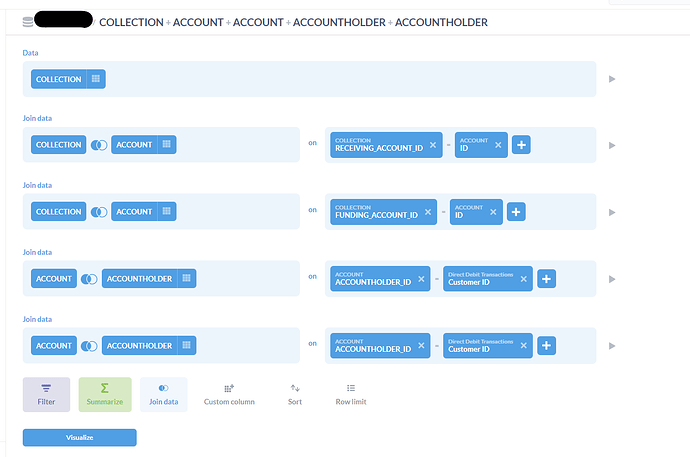 The output for the join statements is the ID &Name, however, the challenge I'm facing is that the column headers are the same for the 2 tables, shown here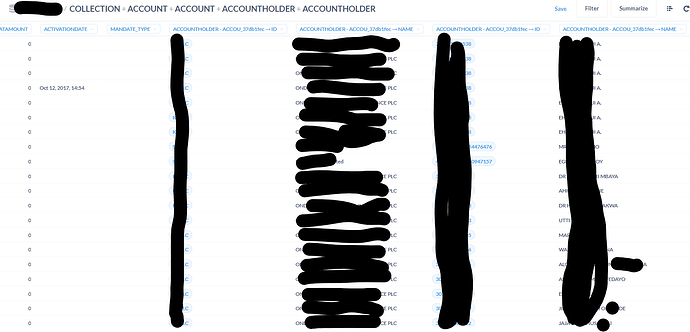 and remain the same even if I attempt to change the name, as shown below.

Is there a walkaround to this?