I have a table with 4 million records. One of the columns has 3700 distinct values (text). The field values for this column don't get cached when running "re-scan field values". As a result, when I want to filter that column, it takes too long to search for a value.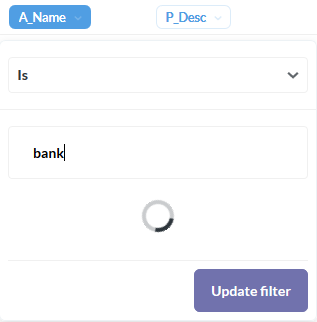 I looked in the table metabase_fieldvalues and I don't see a row for that specific column as I expected. I concluded there is a limit on the number of distinct values of a column which beyond that the values are not saved in the metabase_fieldvalues.
Is this correct? If so, what is the limit, and can I change it? If not, what can I do?