Hi there,
Thanks for making the great, DB viewer!
I believe Metabase is one of the greatest DB viewers with its awesome usability.
This is a bug report about Metabase's localization functionality.
We have 3 DBs for dev, staging and production so we can see 3 tables when we search a table using the search box.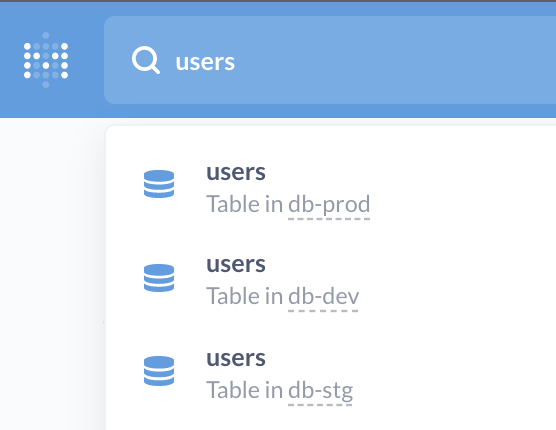 However, when I set my language setting to Japanese, the search result is broken.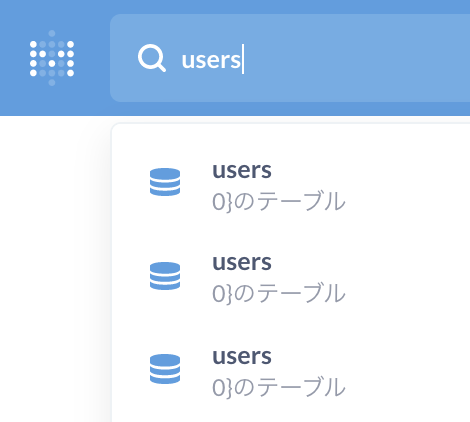 This bug was not happening in the early version of Metabase and started happening at some point. I think this bug is 100% reproducible and fixable easily, so I hope this will be fixed soon though localization bug's priority tends to be lower