Hi, I use metabase in version 0.31.2. with mySQL as well as Postgres database and try to show data on a map. But when I choose map I get this info: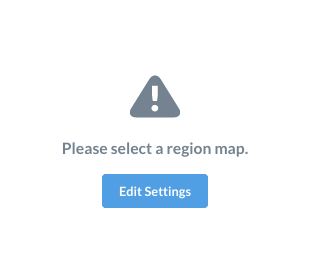 But nothing happens when I click on "Edit Settings" …
Is that a known bug?
Or does anyone has an idea how to do this?
I have a custom map in my settings.
Thanks for any help,
Eva