Hello,
Thanks for a wonderful product and that too making it open source.
How to use metbase.jar file in production ?
What i did ?
Environment : Ubuntu Bionic 18.04 LTS OS
Metabase version : v0.31.2
I integrated metabase with ERPNext ( Open Source ERP) with the help of the post
ERPNext uses nginx server.
After successful integration the dashboard goes down anytime and shows the below message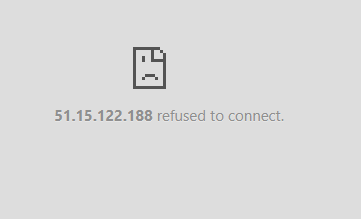 To resolve the above issue , every time i need to launch metabase .jar file through the command as below,
java -jar metabase.jar
is it possible to keep it ON for production use ?
Am i missing something on installation part ?
Highly appreciate your guidance.
Thanks
Jignesh