Hello,
We can't log in into the service.
https://vicky.metabaseapp.com/
The screen is as follows: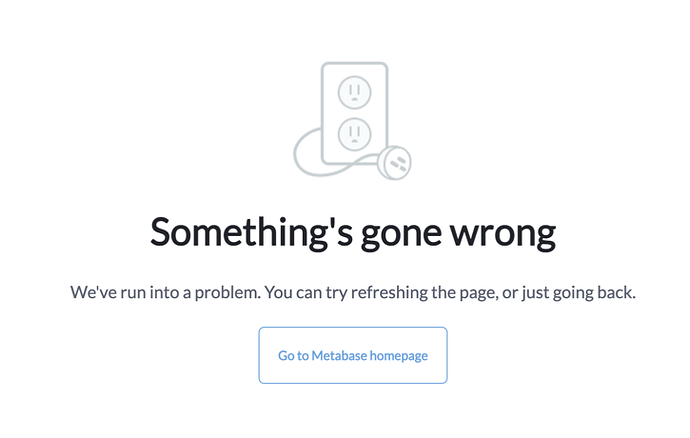 Could you help please?
Hi @Branovitskiy
Contact support@metabase.com
I would guess that the subscription was cancelled due lack of payment.
Thank you, flamber.
Yes, that's the case :(((
It's a shame there's no warnings inside the service itself.
@Branovitskiy I'm digging into what has happened here, since it's normally put in suspended mode, but if the subscription was cancelled via Stripe (our payment processor), then we cannot resume anything.