I have a web dashboard that looks this on Desktop web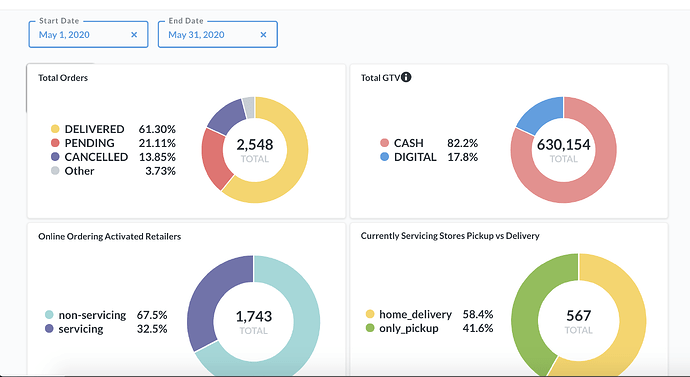 When I try to resize my browser window, it looks like below: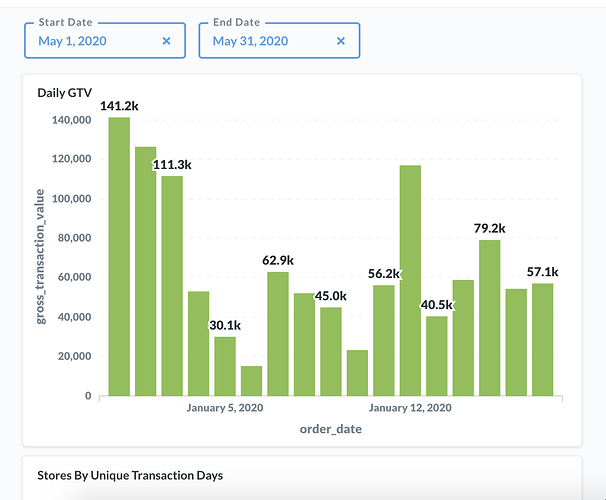 As you can see, this view is of a totally different dashboard and on a different timeframe. I expect this to be happening, because MB is loading the mobile web view from some kind of cache and that isn't being updated. If this is the case, how do I refresh the cache? If that is not the case, how do I fix this?
Thanks for your help in advance.