I embedded a full app metabase. I implemented interactive dashboard as shown here.
Whenever i click this graph i want this graph redirect to another dashboard.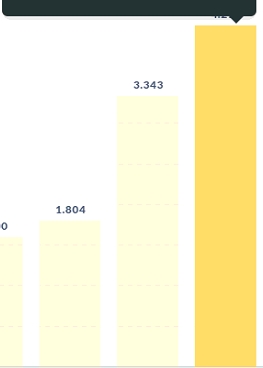 The problem is, now i can't back to my main dashboard as an full embedded app.
I tried to add this "back" button to redirect to my main dashboard as a public link. But now the "download full result" feature is gone.
Anyone could help?