We have 1 dataset containing cities and countries.
We use a region map for The Netherlands to show the stats for those cities and they light up when the query has results for those cities: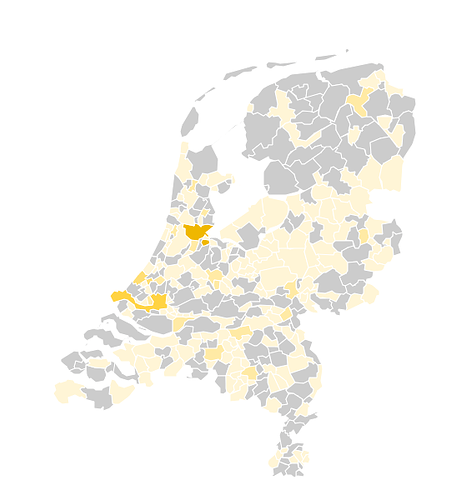 We have a dashboard filter for country. So if you switch from NL to UK you get the results for the UK cities. But is it possible to have this region map be dynamic or responsive based on the filters?
So if you select NL you get the NL map and if you select UK you get the UK map?