Metabase updated to latest version. In BQ the date has the following format: 20210721, when using data model in Metabase I specifically set the type as date, and choose the format like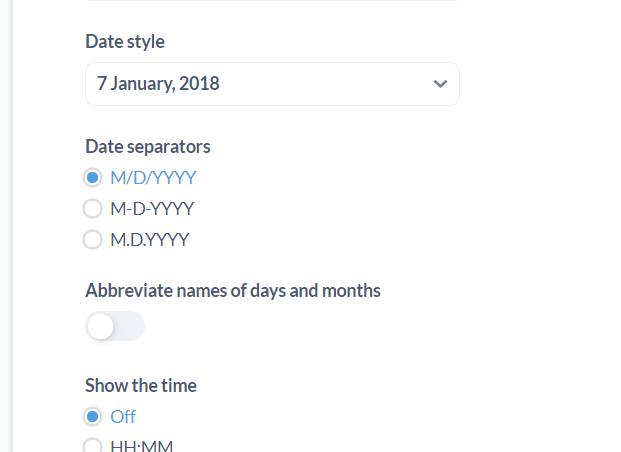 and it successfully changes in the event_date column.
However when I'm trying to filter by date it's absolutely unresponsive, eg. when choosing previous N days, it doesn't output anything, same with the date range. Should I change something with the date in BigQuery maybe?