Converted dates can't seems to work when being used as a date filter in the dashboard. but doing the the converted date in the reports itself(not published in dashboard) seem to work.
i have this custom column that converts the date.


doing the filter in the editor seems to work.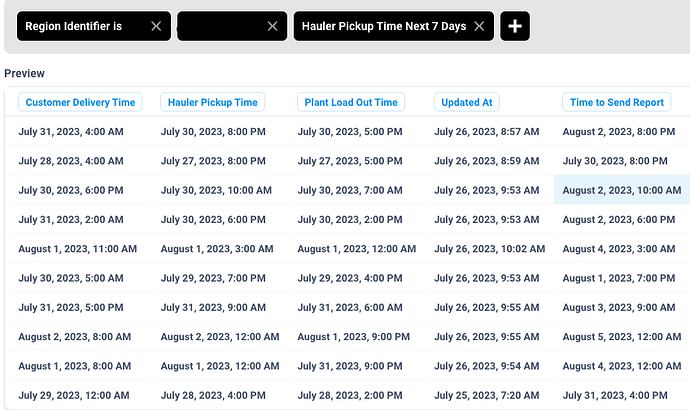 but when added to dashboard. date filter does not work.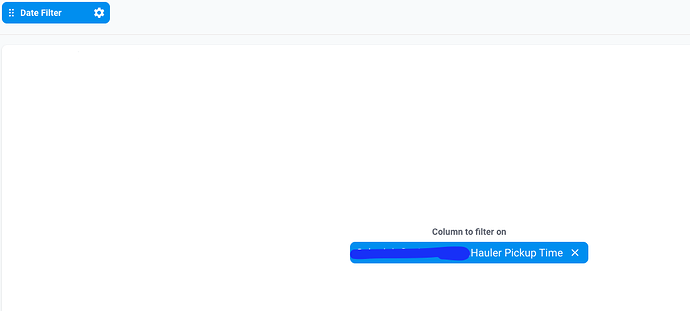 Need help!