Hi,
I'm trying to use a custom region map. I've created one and imported so it looks like this: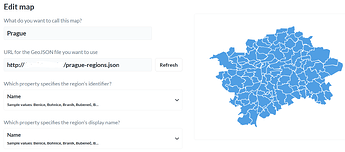 Identifier is the district name.
Then I prepare a query that gets average number for each district: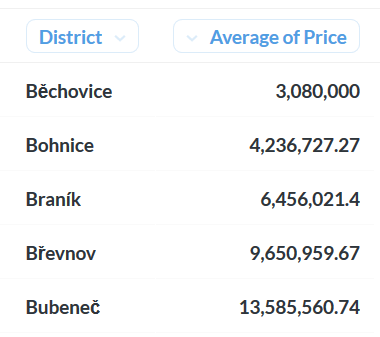 And then I try to show it as a region map: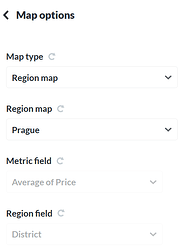 But the map shows only one district: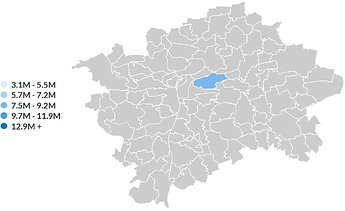 I tried to run this query:
select district,count(*) from `offers` group by district order by district

from mysql shell and go strange result: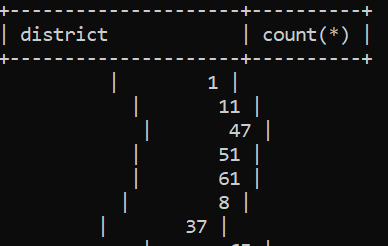 but if I run same query in metabase I get it normal: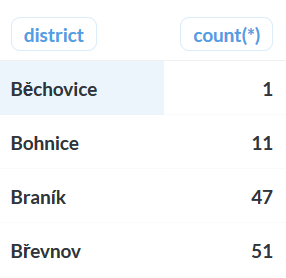 Last record is the only one, which is shown on the map.
I will of course dig into MySQL side too. But if metabase shows it correctly as a table why doesn't it show on a map?