I check v0.29.3 against 0.28:
in the old version, my graph looks like that: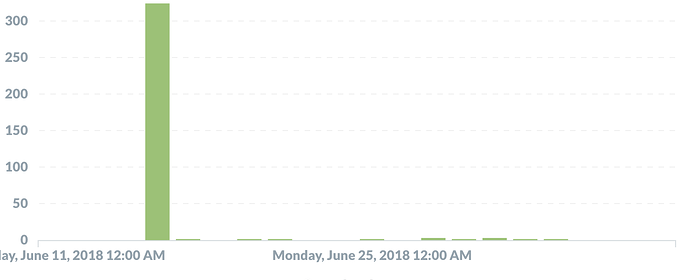 The same graph looks like that in v0.29.3: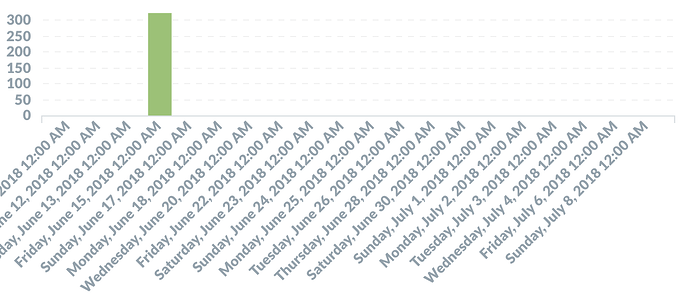 But this behaviour seems to happen only for some graphs, not others (that use the same date fields), so there seems to be a logic behind it that I don´t get?
As there is no date category for the data model, how can I change that?
Thanks!