Hi @baowanli719
Are you using Embedding? You need to pass the parameter (id) - even if it's "Locked"
@baowanli719
Which version of Metabase are you using?
Check you Metabase log to see if there's more details about the query that fails.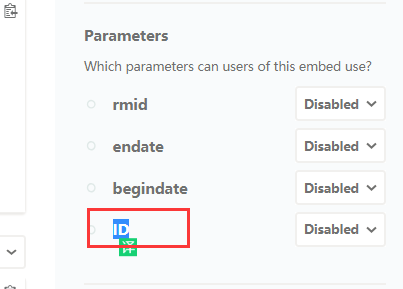 Thank you,I have solved the problem.Just add a parameter ID though the dashbord do not use it.