Hi, I'm using Metabase v0.28.5 and I created questions in two ways: custom option and native query.
When I used the first option and added filters to my dashboard, they appear as a dropdown list. However, when I used the second option to create a similar question, the filter appears as a autocomplete, which is not the expected behavior, considering that the filter has only three possible options. The images below illustrate my point:
Question created using custom option: "Gênero" stands for "Gender" in Pt-BR.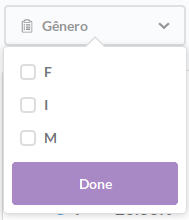 Question created using native query: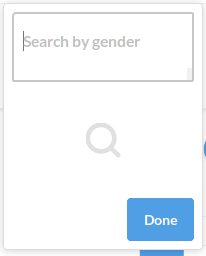 Why is this happening? Both field filters refer to the same column in the database, so both should be presented as a dropdownlist.