I have the same bug.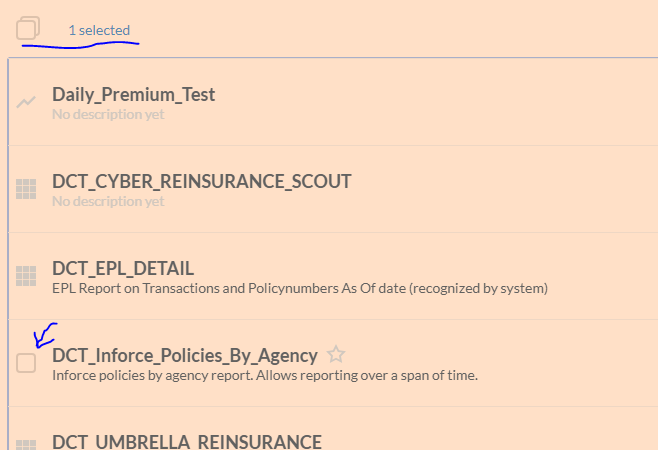 Scrolling up and down seems to fix it temporarily.
Tested using Firefox Developer Edition and Chrome.
Same version of Metabase (0.29.3)
I have not been able to reproduce this bug on v0.30.0 (with redesigned collections - and the "select/deselect all" button now moved to the bottom of the screen).
@jinchener @omegadeep10 - are you able to verify?