Does Metabase Supports Pie charts.
Yes But how can i add the Pie or donut charts in metabase. Currently i am unable to view Pie or donut charts
Yes you can - if you have your data connected to Metabase, and have the results in table form in a "Question" with a label and number for each category in table rows you switch to pie in the menu shown here: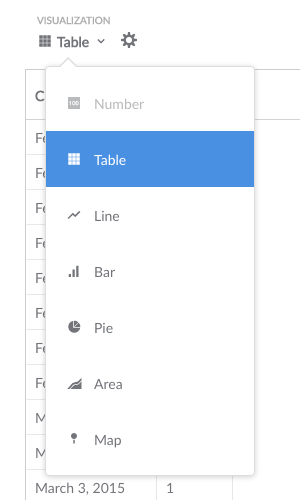 https://metabase.com/docs/latest/users-guide/images/VisualizeChoices.png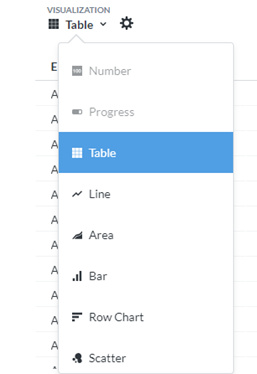 Still i am unable to view Pie chart option. Can you help me on this
Does your table underneath the dialog box have a row with numbers in it? You needed to calculate to size of each slice.
Yes i have changed the type to Numbers.
Aaaah! I think I know what's happening … what is your screen resolution? Try on (a different machine) with at least
You may be hit by this bug - whaich you can

vote for -: https://github.com/metabase/metabase/issues/8296
edit: I have changed this topic into the #bug-reports category