We would like to see if we can add custom images, icons to the visualisations. I have looked at a few of the past feature requests but wasn't sure if they were asking for exactly the same thing.
What we would preferably like to have is something similar to this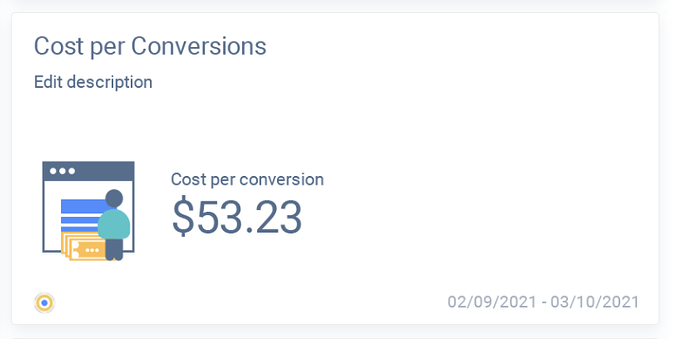 If this is already possible then I apologise.