Hi there,
I have a multi-series line plot, is there a way to achieve the following feature?
Goal: to add a number widget, when number changes, i.e. top 3, it will show top 3 line trends.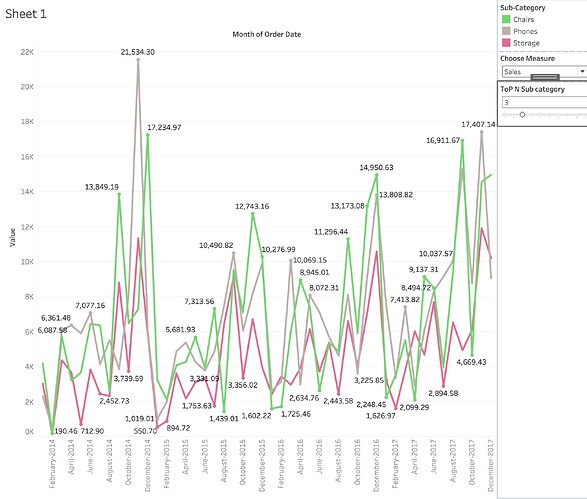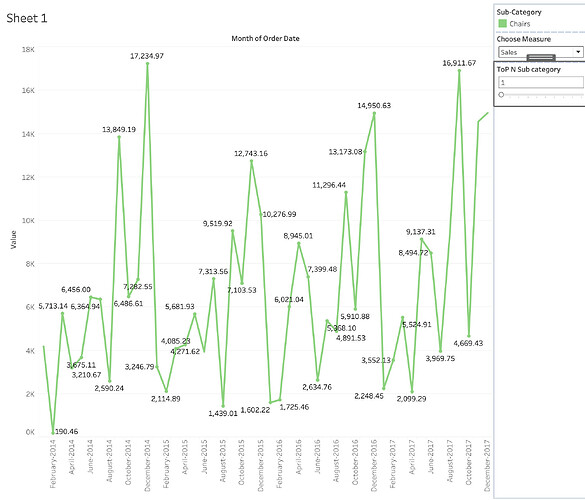 I tried to use limit but it doesn't produces the result that I was expecting.