Hi Metabase Team!
We're trying to embed a public dashboard within our application (foobar.com) via an iframe. To get access to the contents of the iframe, we're trying to have the dashboard delivered over our own domain (foobar.com).
We updated the SITE URL to http://metabase.foobar.com and created a CNAME record for that host to point to foobar.metabaseapp.com.
Unfortunately, when we try to access the public dashboard via the new http://metabase.foobar.com link, we're redirected to https://metabase.foobar.com:443/public/dashboard/[..] and then presented with the following response:
Any idea what we might be doing wrong?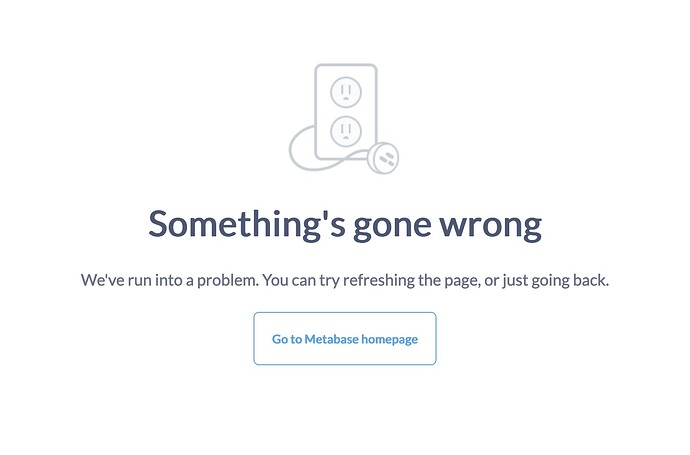 Thanks!