I have created a first question and stacked it. That will look like below diagram.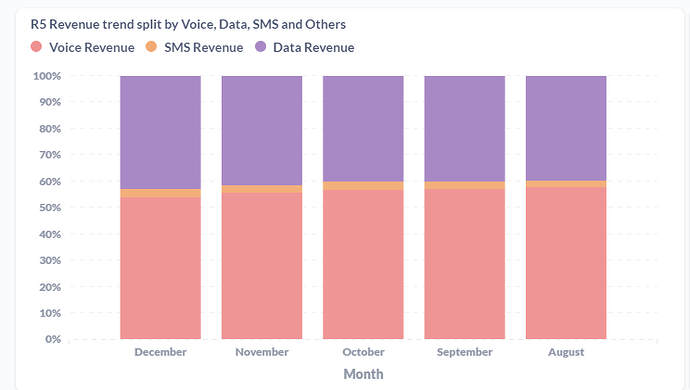 Then I have another question for which I use "line".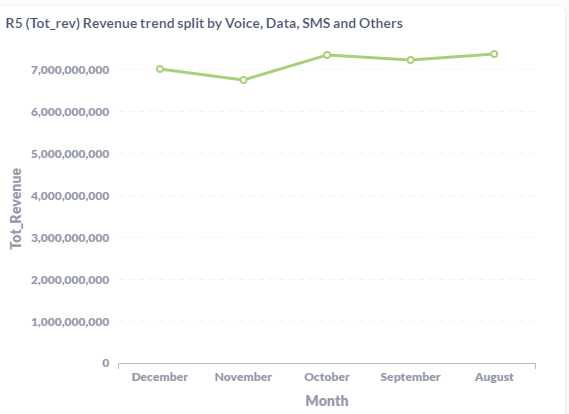 Now am trying to use "add series". The expected result is stacked graph interpolating with line graph. But instead of that, I am observing a whole new "stacked" graph.