Any way to rename a column without converting to SQL. I want to rename the columns joined with another table
Yes,

Settings > Admin > Data Model is your friend:
(Notice the blue frame I have on the Address column - it's in edit mode)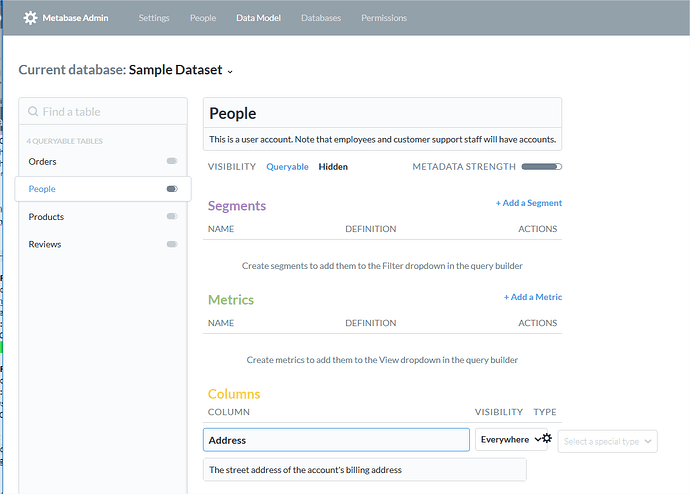 Let me know if that was what you were looking for?

No i have attached the screen shot i want rename sum and sum 2 as per attached screen shot.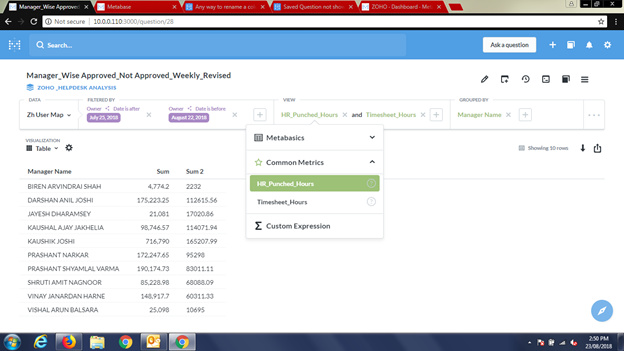 The problem is that no matter what you call the field, once it's summed it becomes 'sum'.
Only solution is a custom expression to create the sum. Here, I've created a custom expression called 'Othersum'. It's column header is Othersum