Hi there!
I have a bar chart that can display up to 13 options. However, in many cases only part of these options have results on the chart. So the 13 options "pollute" my graph and I would like only the options with results to appear.
Examples:
I have this result: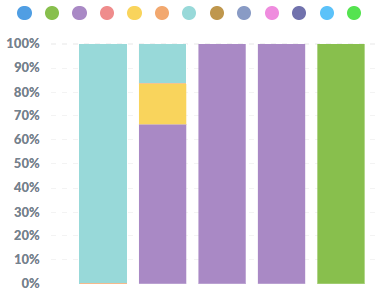 showing all 13 options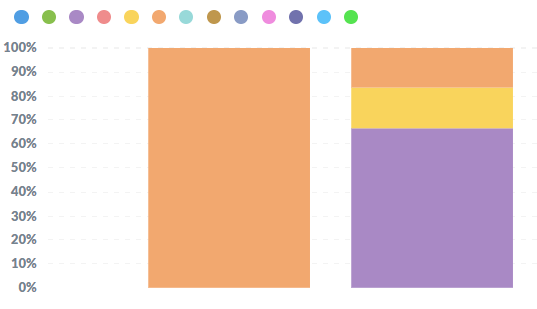 showing all 13 options
And I want this result (I edited these images to what I want):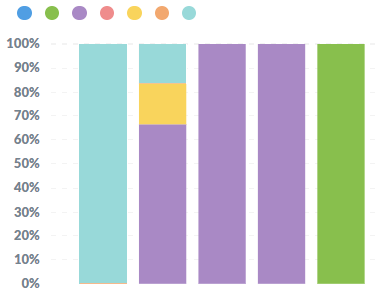 Showing only the 7 options that exists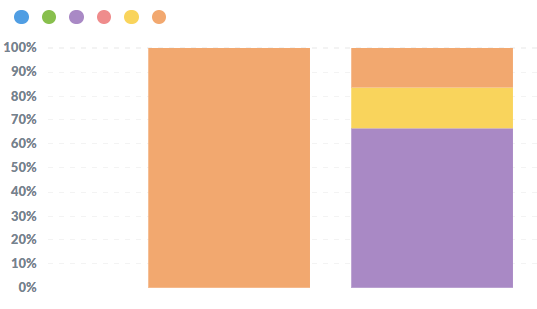 Showing only the 6 options that exists
Is there any way to do this? or do i always need my 13 options? consider that my query dynamically returns only columns with results - that is, when there are no results there are no columns in the table that metabase reads.
Thanks in advance