We have upgraded metabase from 0.34.3 to 0.35.3.
Then, the schema list displayed on the question page is no longer displayed.
Please tell me how to display the schema list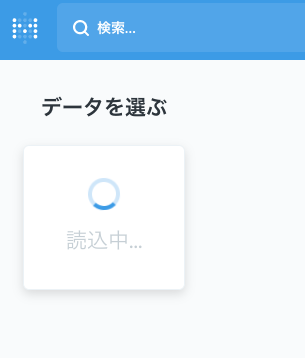 After investigation
When the management DB of metabase is mysql or Postgres and a new question is created, the schema list does not appear after that.
In the case of H2, there was no problem.
The JavaScript Console is as follows.