I hope this isn't a silly question.
I've seen some amazing features for customer expressions (incl. calculations) and also joining tables.
But I can't see any of this functionality on my Custom Question. See the screenshot for what I can see.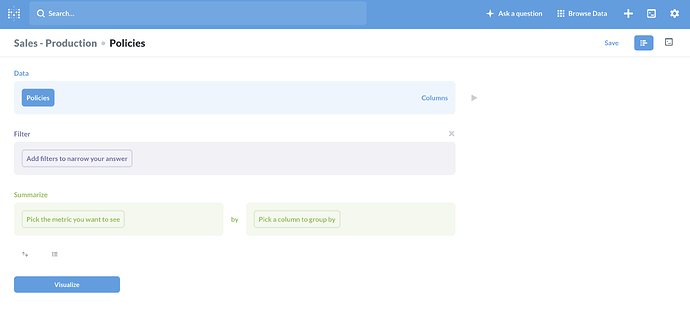 My DB is Atlas (Mongo DB). Metabase is on v0.34.3, which I believe is the latest.
Would massively appreciate any help here. Thank you!