I know charts won't look the same in dashboard subscription, but order of my charts also changed.
Any suggestion on that.
Just want to know on which behalf order change in the mail body?
for your reference I have attached screenshorts of my dashboard and email body.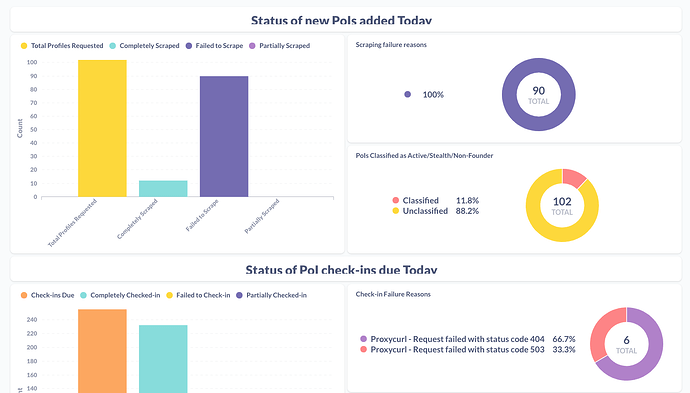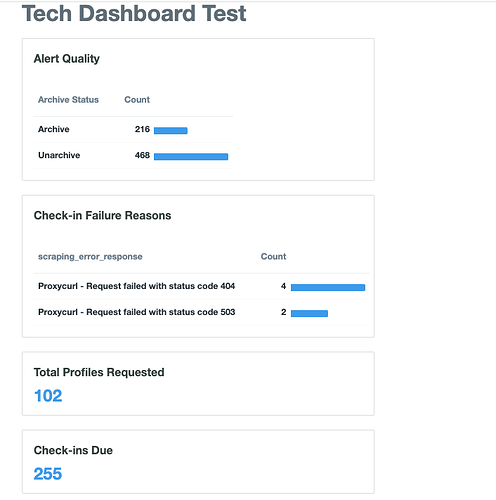 one more thing can we email the screenshort of the dashboard?