Change the size of the chart in the dashboard,
There is too much blank space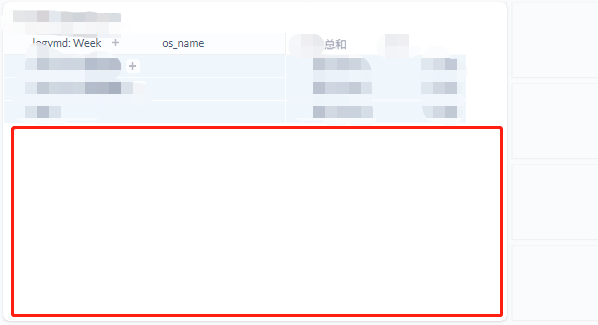 Can the font of dashboard can be adjusted?
@beta You would have to build your own version of Metabase.
Can metabase customize the font of each chart on the dashboard?
@beta No, not unless you create your own build of Metabase. Such functionality is likely not something that will ever be implemented in Metabase.