Hello,
i've followed this Metadata editing (metabase.com) to change the date field marked as text in the original to change it to date.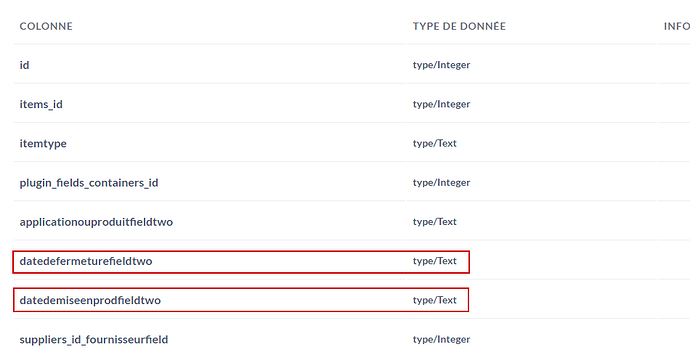 After the change i am still not able to use custom expression in my question to create a new column to calculate the age.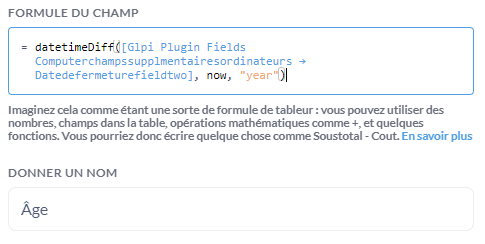 What am i doing wrong ? how can i calculate the age there, using that datedemisenprodfieldtwo or datedefermeturefieldtwo?
I've even create model with those column and edit the metadata of the field to change the type, but unfortunately i have the same error.
Thanks in advance for your help.
Lex.