Good morning,
We are using metabase version 0.43.4. and we are facing a strange behavior when we enable to send subscription from a dashboard. The thing is, sometimes some charts in the email are changed (from lines to bar) or simply they cannot be shown in the email and another the charts are shown. We attach two images, the first one the chart are not available in the email and in the second we can see it.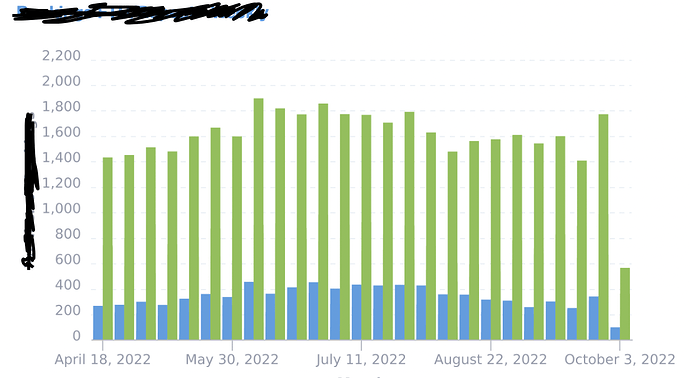 This behavior is produced in a random way, some days the charts are correctly attached and other not. So, from our a point of view, this is a possible bug.
Let us know your opinion.
Thanks in advance.