Hi there,
I had a brief look around to answer this question, but was just wondering if there was a way to Conditionally Highlight Rows within a Pivot Table. My current Setup is: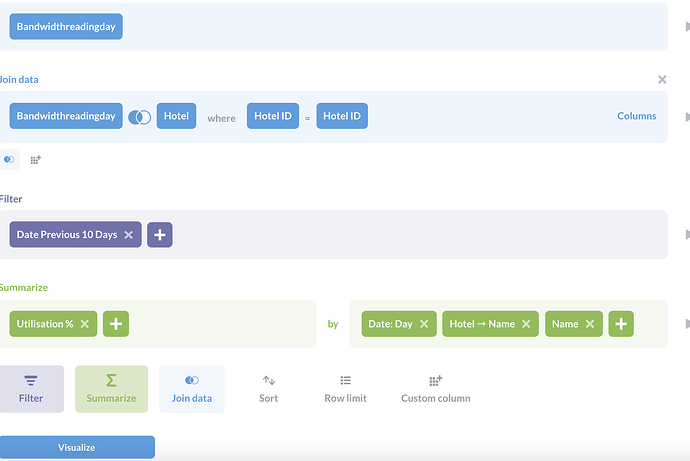 And the resultant table is: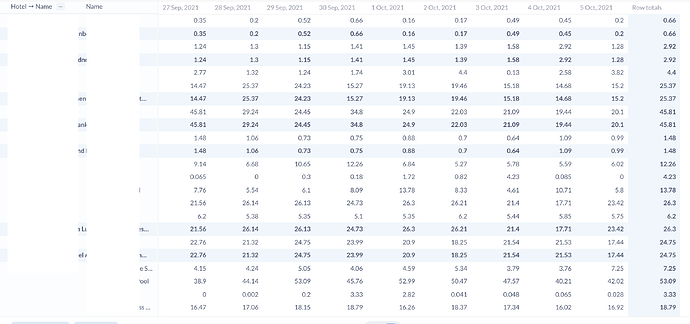 I'm looking for a way to conditionally format the pivoted rows - I already have it set up on a regular table (With different colour codes for 0-59, 60-79, 80-100), however, when I use the Pivot table I can't figure out a way to a similar result.
I'm sure I'm probably just missing something very simple here - regards!