Hello,
I have one problem I can not solve.
How can I convert numbers to date?
For example:
In one table months are specified as numbers like this:
1
2
3, .... etc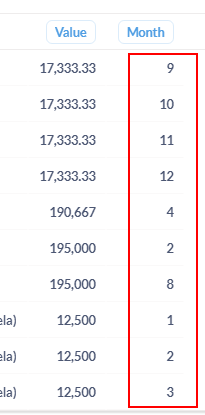 Now I want to convert those numbers to dates. For example:
1 should become January 2023
2 should become February 2023
3 should become March 2023, etc...
Like this: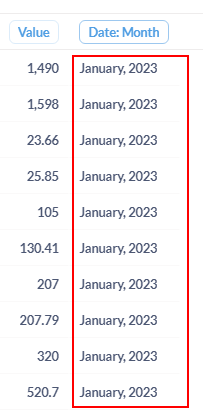 How can I do that in Metabase?
Help would be really appreciated.
Best regards.