Dear all,
I am troubled with the same phenomenon as the following topics.
High CPU usage since 0.30 version
Environment
OS: Windows 7
Metabase: v0.31.0-v0.31.2
JAVA: Java SE 8u 192
DB: PostgreSQL
In my case, the CPU is consumed especially after displaying the dashboard.
Also, I feel that the dashboard with the indication by geojson is more prominent.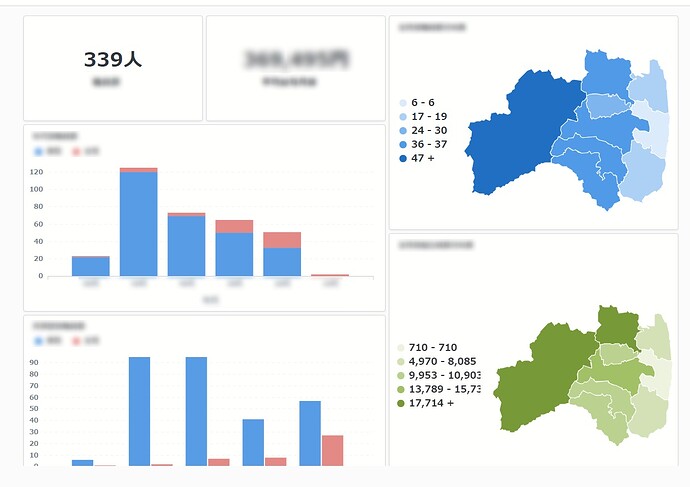 when CPU is 100% jstack.log
Thank you