Hi,
Exporting data to csv is converting the datetime field to character with T in it. Please find the screenshots below -
In csv -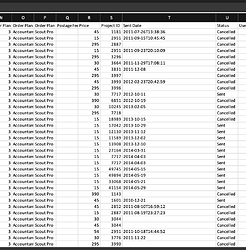 I wonder if this is similar to this issue - https://github.com/metabase/metabase/issues/5828, but I can't find a solution here. Can you please help me in exporting the data in the same format as in the report?
Thank you in advance!!