Hello,
On a Table view, when I create a Custom Column via the Editor, and then I click on the Preview symbol, it displays the result as expected.
But as soon as I add a Filter just below, and click on Preview or Visualize, the column is empty.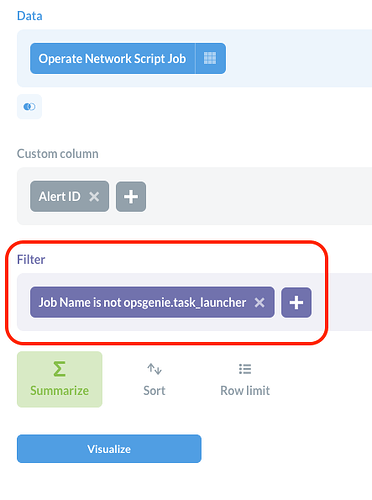 Could you explain me why?
Is there a way to fix that?
Thank you.