The text field for custom expressions is broken on firefox. It has a offset by 1 char, so it becomes very confusing when you want to remove or change values. Made a little screencap. I tried to change the 1 to 2: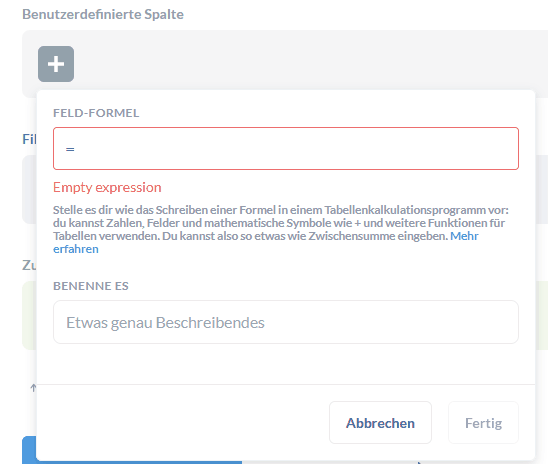 System: Windows 10, Firefox 108.0.1.
It doesn't happend on chrome on the same pc.
{
  "browser-info": {
    "language": "de",
    "platform": "Win32",
    "userAgent": "Mozilla/5.0 (Windows NT 10.0; Win64; x64; rv:108.0) Gecko/20100101 Firefox/108.0",
    "vendor": ""
  },
  "system-info": {
    "file.encoding": "UTF-8",
    "java.runtime.name": "OpenJDK Runtime Environment",
    "java.runtime.version": "11.0.17+8-post-Ubuntu-1ubuntu220.04",
    "java.vendor": "Ubuntu",
    "java.vendor.url": "https://ubuntu.com/",
    "java.version": "11.0.17",
    "java.vm.name": "OpenJDK 64-Bit Server VM",
    "java.vm.version": "11.0.17+8-post-Ubuntu-1ubuntu220.04",
    "os.name": "Linux",
    "os.version": "5.4.0-135-generic",
    "user.language": "de",
    "user.timezone": "Europe/Berlin"
  },
  "metabase-info": {
    "databases": [
      "h2",
      "sqlserver",
      "mysql"
    ],
    "hosting-env": "unknown",
    "application-database": "postgres",
    "application-database-details": {
      "database": {
        "name": "PostgreSQL",
        "version": "12.12 (Ubuntu 12.12-0ubuntu0.20.04.1)"
      },
      "jdbc-driver": {
        "name": "PostgreSQL JDBC Driver",
        "version": "42.5.0"
      }
    },
    "run-mode": "prod",
    "version": {
      "date": "2022-12-07",
      "tag": "v0.45.1",
      "branch": "release-x.45.x",
      "hash": "019d31c"
    },
    "settings": {
      "report-timezone": "Europe/Berlin"
    }
  }
}