Hi all, I am struggling heavily with a simple, custom MySQL query. I basically want to get the SUM() of some contents but can not figure out how to make the MySQL query customizable, so the dashboard can apply the "Relative Date" filter.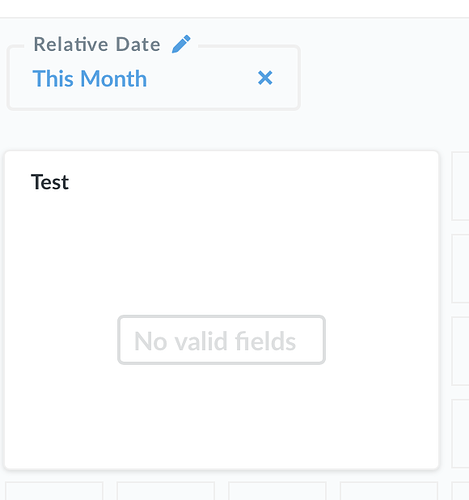 Let's say this is my MySQL query:
SELECT SUM(cost) FROM my_table WHERE [[ what do I put here? ]]

I want to use the "Relative Date" filter from the dashboards (see screenshot above). Any idea how to succeed?